Lo conosciamo bene perché è stato un paio di stagioni fa il designer scelto da Giorgio Armani per essere ospitato a sfilare all'interno del prestigioso Armani Teatro. Poi personalmente ho avuto il piacere di utilizzare i capi di Edmund Ooi per alcuni redazionali, riscontrandone non solo la qualità, ma anche il modernissimo senso estetico.
Lo stilista ha deciso di presentare la collezione per la f/w 2016-17 nel primissimo giorno di sfilate a New York, il Men's Day. Per noi, lì a scattare backstage e presentazione, il nostro bravo e supertalentuoso Richard Gerst. Ecco gli scatti da lui realizzati.
Grazie Richard e bravissimo Edmund!
We know him well because a couple of seasons ago he was the designer chosen by Giorgio Armani to be his guest and show his collection inside the famous Armani Teatro. Then I personally had the pleasure of using the clothings of Edmund Ooi for some editorials, having the chance to appreciate not only the quality of them, but also the modern aesthetic sense of the designer.
Ooi for f/w 2016-17 decided to present the collection in the first day of the New York fashion shows, the Men's Day. For us there, to take some amazing  backstage and presentation pictures, our incredibly talented Richard Gerst. Here are the shots that he made.
Thanks Richard and bravo Edmund!
The backstage of the fashion show. A few minutes inside the magical world of a pre-show.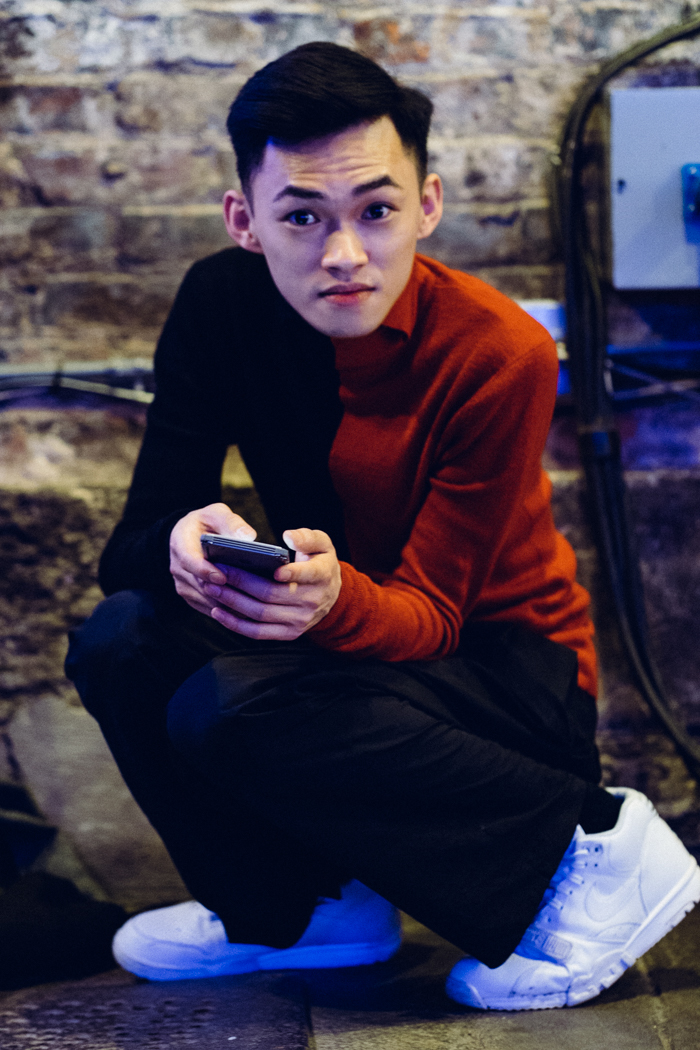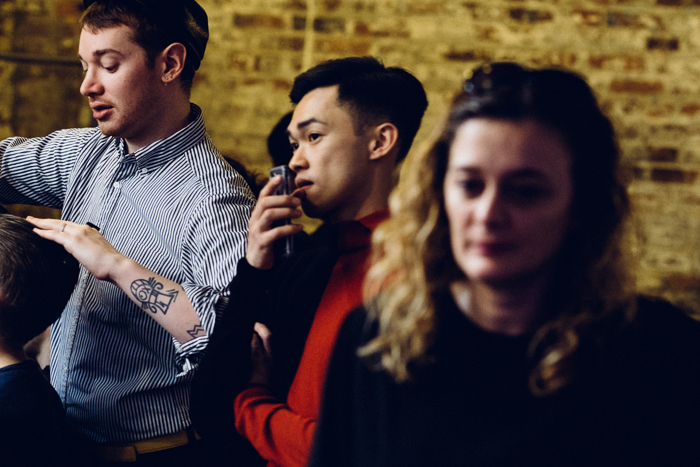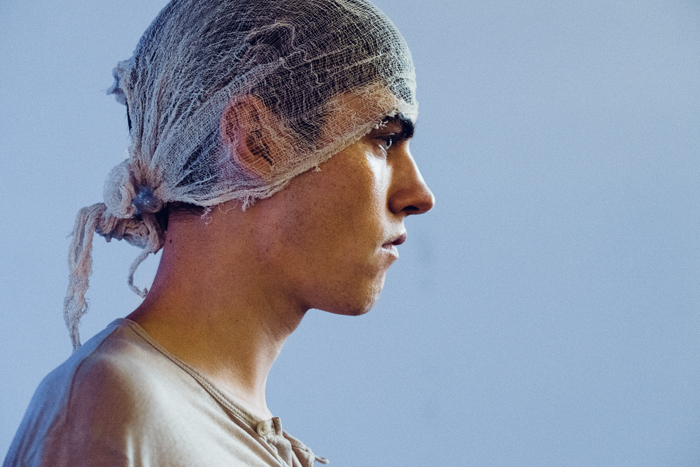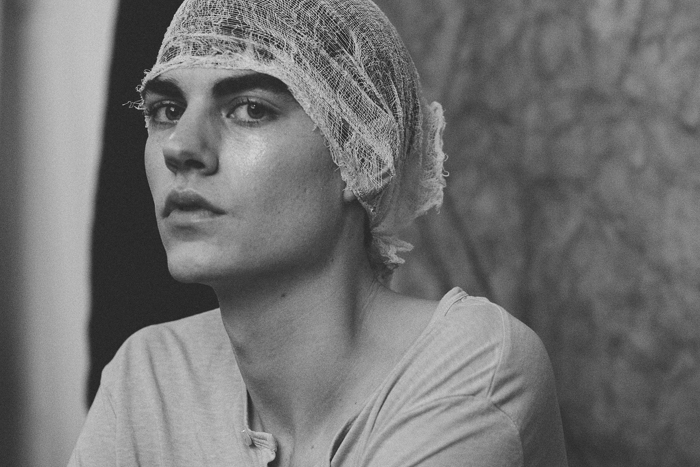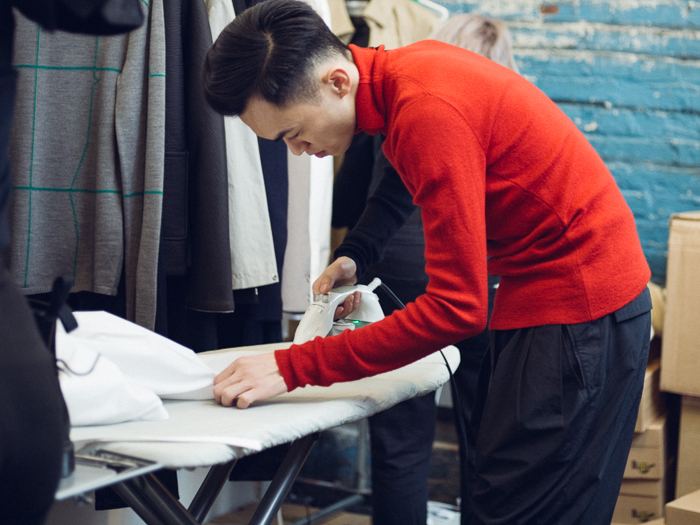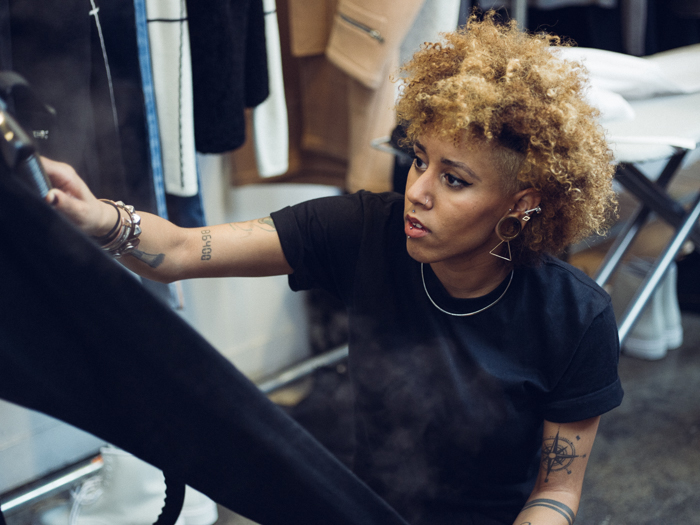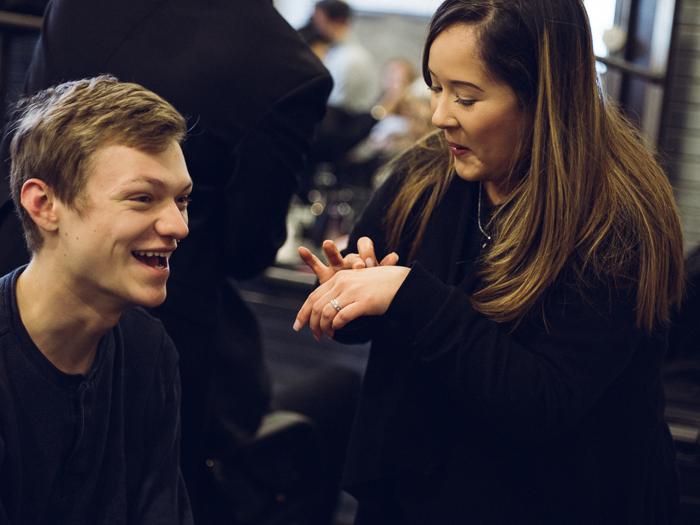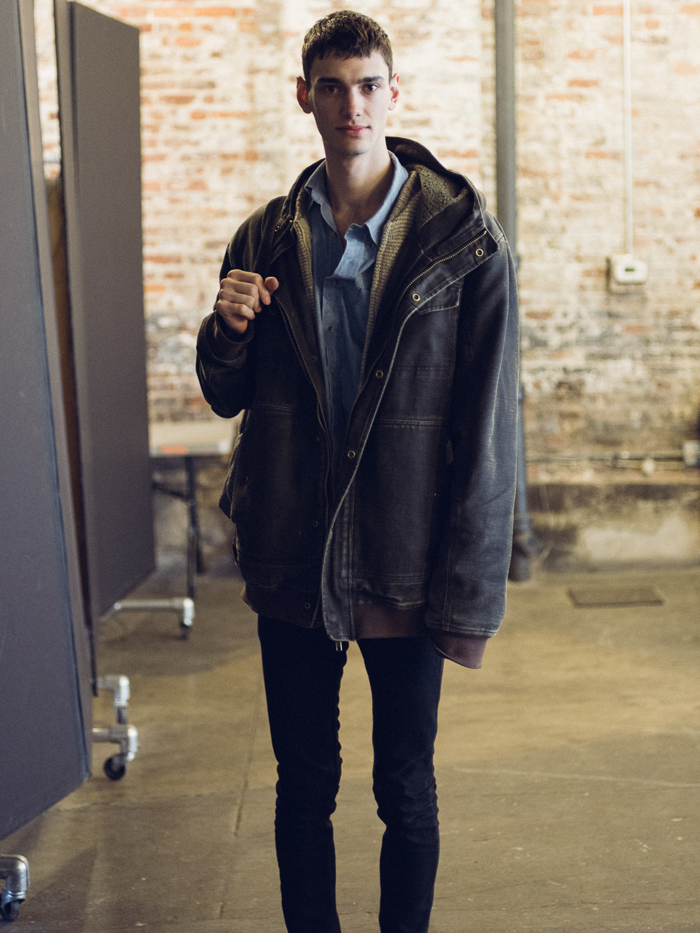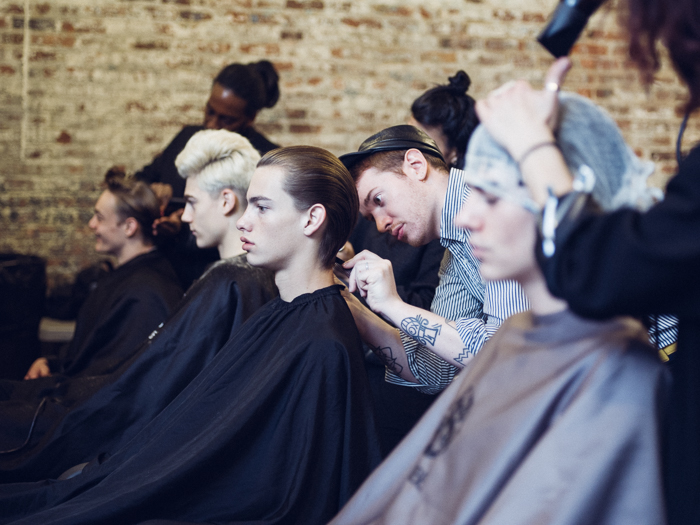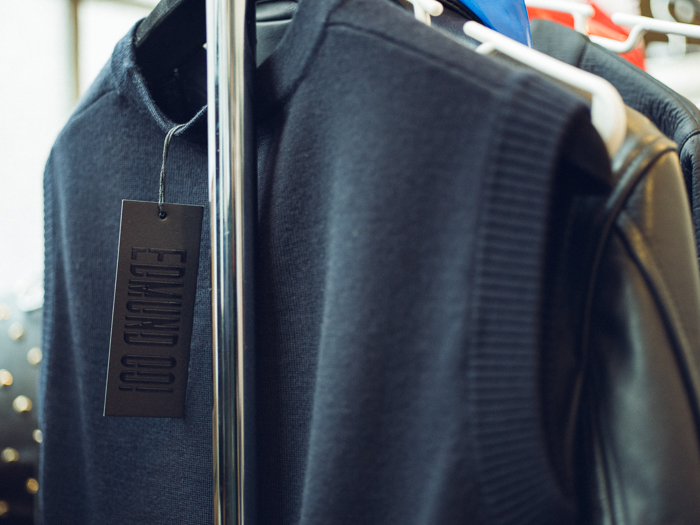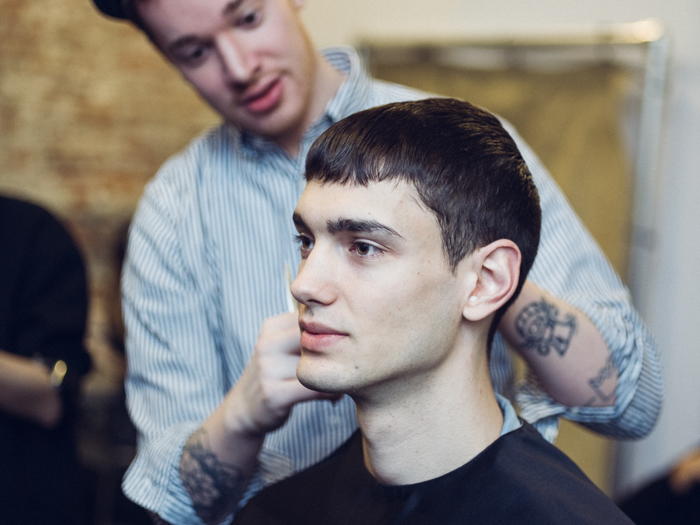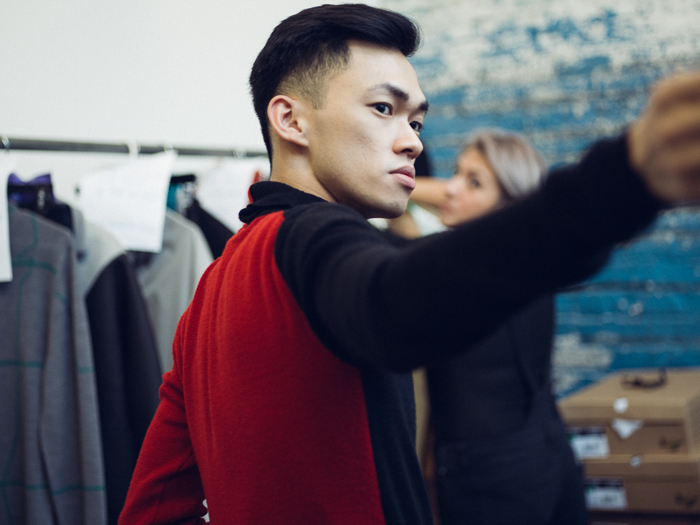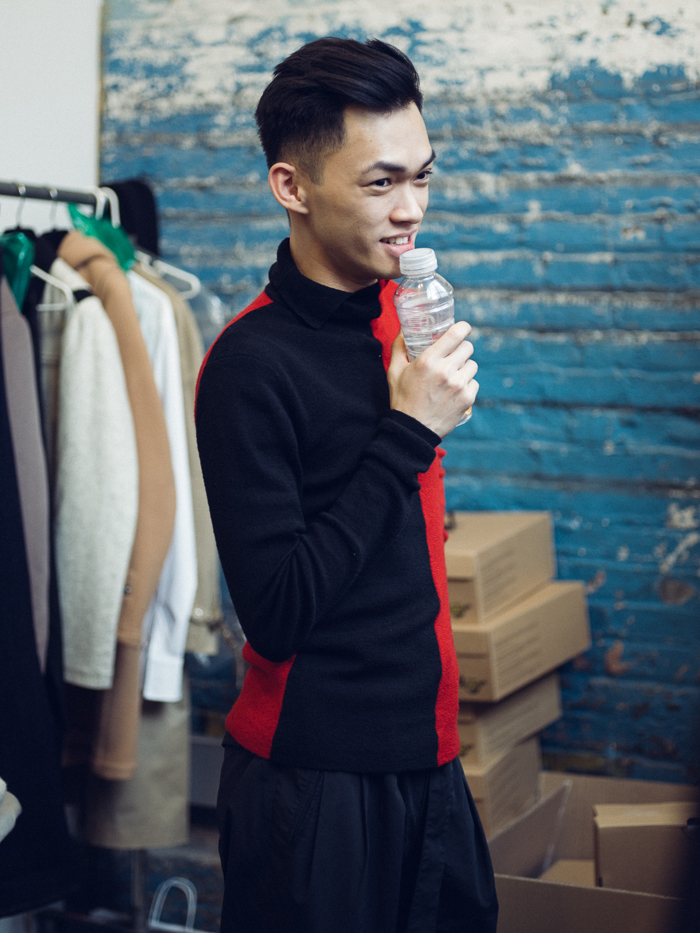 And finally the collection. As usual an amazing work, from an incredible emerging talent!